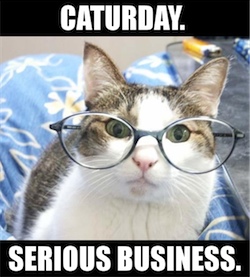 Its that time of the week again! Cat-urday!  And today we've got serious business to take care of.  But first, here is a list of our previous caturday posts:



Ok, now lets get right to it.  Here's our feature presentation – Cat vs. Pillow!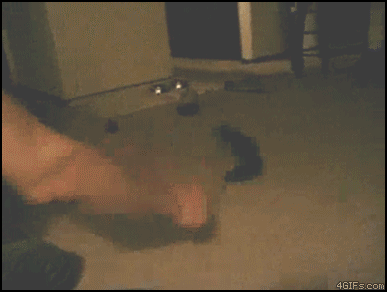 Some cats have considerably more skills than that little kitteh: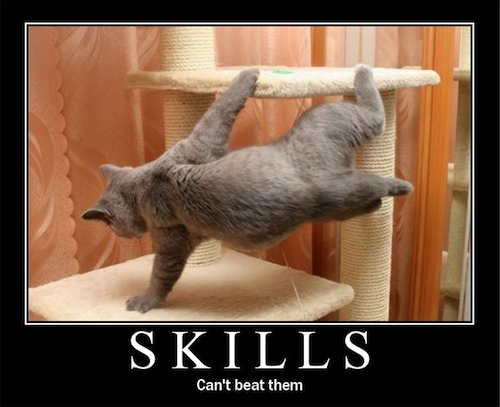 And some, not so much lol: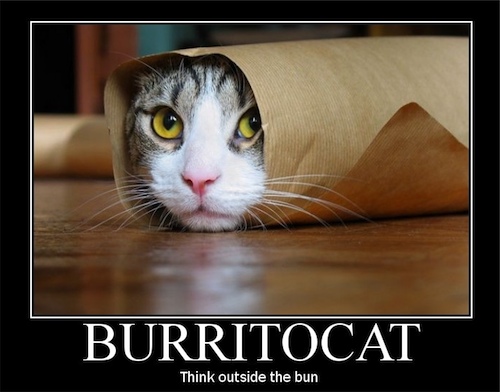 Overall, how would you rate this Caturday post?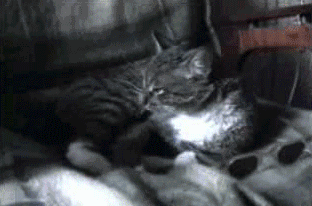 Popularity: 6%
Tags: animated gif, caturday, demotivation posters