Posts Tagged 'drugs'
February 13th, 2010 10:07pm by
flipvine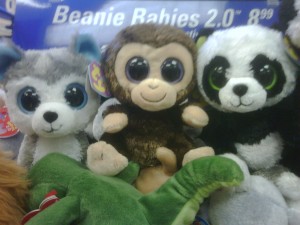 Looks like somebody gave some eye-poppin-drugs to these Beanie Babies.  Next your kids are playing with their Beanie Babies and you find lines of powdered sugar and rolled up monopoly money around the house, you'll know what happened!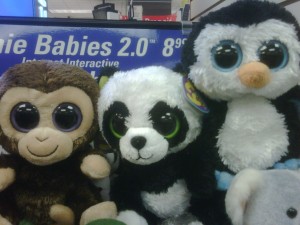 Beanie Owl 2.0 says "Kids don't give a hoot about powdered sugar".
Popularity: 3%
August 9th, 2009 05:14pm by
flipvine
The last one is "all of them" lol..
Popularity: 1%