For some weird reason I can't stop laughing today, must be all the demotivation posters I've been finding.  He's a little collection of some of the choicest choices: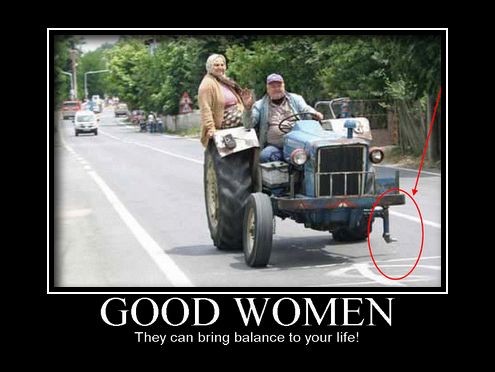 This one had me cracking up for a good 10 minutes, I'm still chuckling as I type this.
Want more? You got more.  I'm gonna have to limit myself to a maximum of 5 posters per blog post so the quality of material doesn't degrade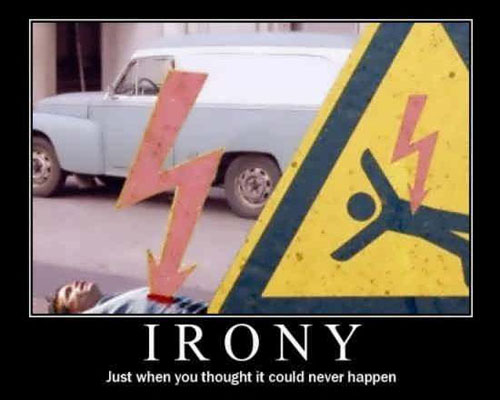 OK, true, that one's a little weak, would be much better with Alanis Morrissette instead of some random dude in that picture.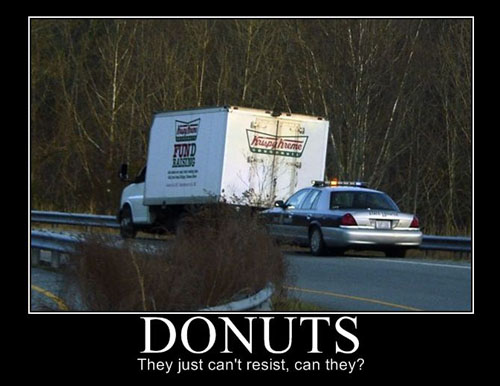 Yes, yes, typical – although I have to admit, a Krispy Kreme Fund Raising van does look pretty suspicious in a "Super Troopers" kind of way.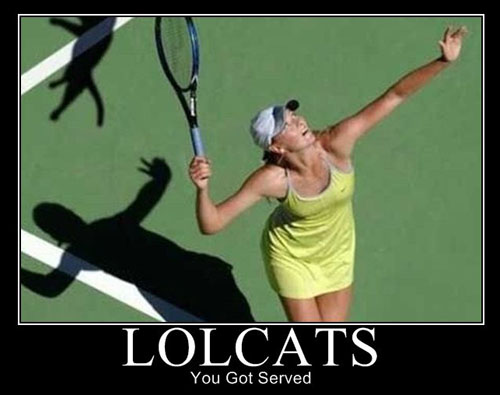 I don't advacate violence against animals, nor playing tennis with them. But common, if this one doesn't have you rolling on the floor laughing your heiny off, then … well … take a look at this next one: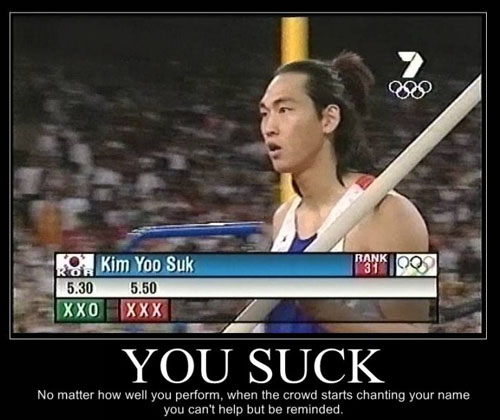 Yes, not only is that one funny, its also quite demotivational!
Popularity: 77%
Tags: demotivation posters, posters